Fresh 48 with Baby Charlotte | Albuquerque Newborn Photographer
When Colleen and Matt sat down with me to discuss their maternity and newborn photo sessions, they were on the fence about including a Fresh 48 session.
They loved the idea of having beautiful photos of their sweet baby's first few hours, but it's such a delicate and emotional time, and with so many unknowns about how the birthing process would go, they were understandably nervous about booking the Fresh 48 portion.
Having never had a Fresh 48 session when my babies were born, I couldn't share my personal experience, but I was able to tell them about Will's.
I had no idea at the time, but Will told me during his family's ordering session that he'd actually considered canceling their Fresh 48 - and would have - except his wife had wanted to go ahead with it.
Donna had been in labor for longer than the average before delivering their son in the early morning hours. They had gotten little rest since. He could see that she was exhausted. So was he. He couldn't imagine how these photos would benefit anyone.
He couldn't believe how powerful they were.
How they took him back in time to the emotions he felt, being present for his son's birth, and those first hours together - as three.
If you decide Fresh 48 photos would be too overwhelming once your baby arrives, I told them, you can always cancel. It's the only type of session clients can cancel, and then apply the session retainer as print credit towards their Newborn At Home session.
As you see, Colleen and Matt decided to go ahead with the Fresh 48.
This time, this excitement, this love, is beyond compare, and I am so incredibly happy for them to have these photographs of Baby Charlotte's first few hours in the world.
More importantly, though, they are, too.
If you're expecting, or you know someone who is, and want to capture the sweetness and beauty of your baby's first few hours, please reach out to me or request our newborn and fresh 48 session guide below.
Congratulations, Colleen and Matt. Charlotte is perfect.
Here are a few of my favorites from Baby Charlotte's Fresh 48 Session.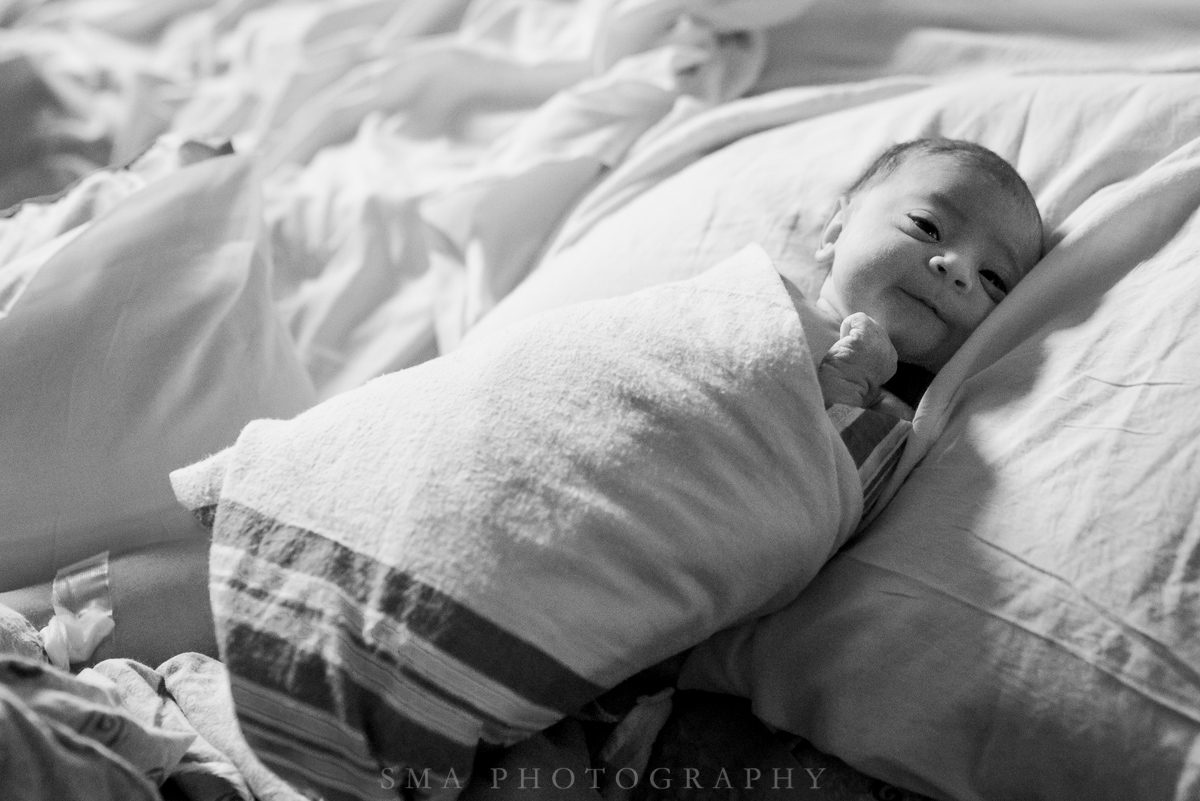 See Baby Charlotte's Newborn Film HERE.